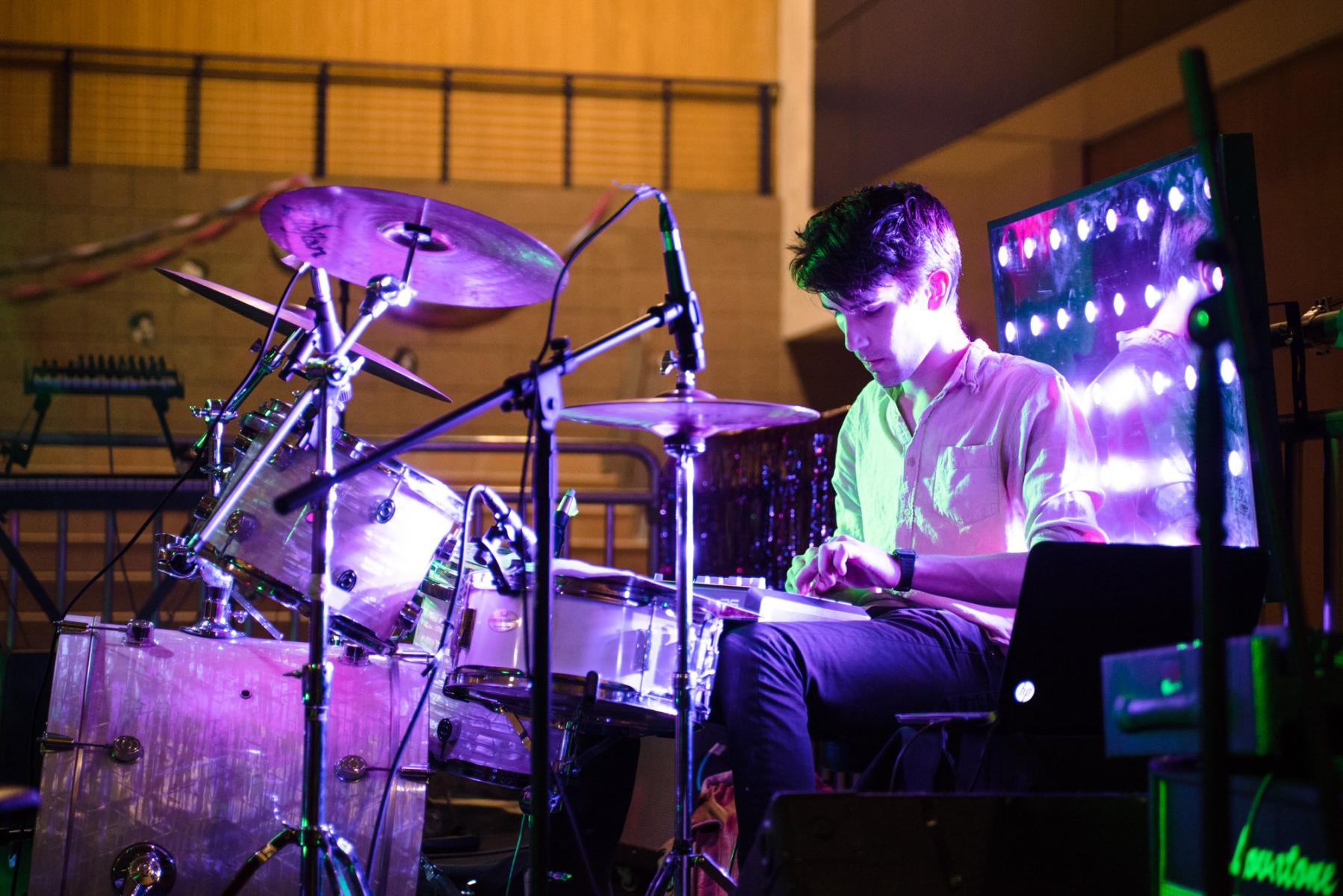 Gabe Poissant
Co-Creator, Designer
My roots in producing music started at age 12 when I started using my older brother's USB mic and guitar to record original (ahem… terrible) songs with my brother on the drums. Ever since I started making music, I was recording it. The software that allowed me to do this is the only reason I continued pursuing music, and so I'm thrilled to contribute new, exciting software to the world.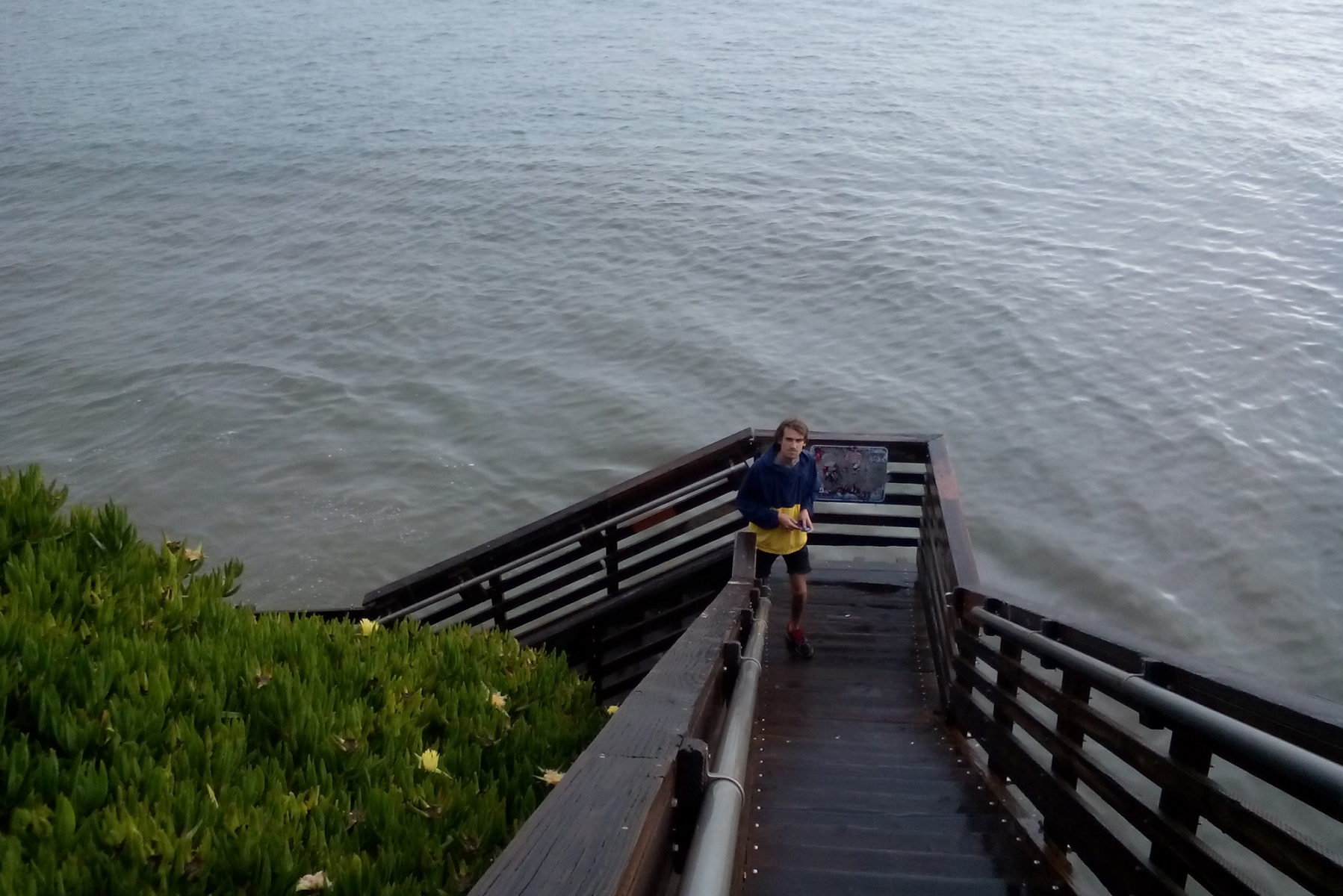 Z. A. Stenger
Co-Creator, Software Engineer
At age 12 I started making music using a 4-track and the family desktop computer. I started programming 4 years later. After years of creating music and sound using sample-based loops and various other experimentations, I'm excited to have a tool that allows me to easily explore new, unique musical phrases as well as rearrangements of samples. I'd love to hear what you make.